Twisters Virginia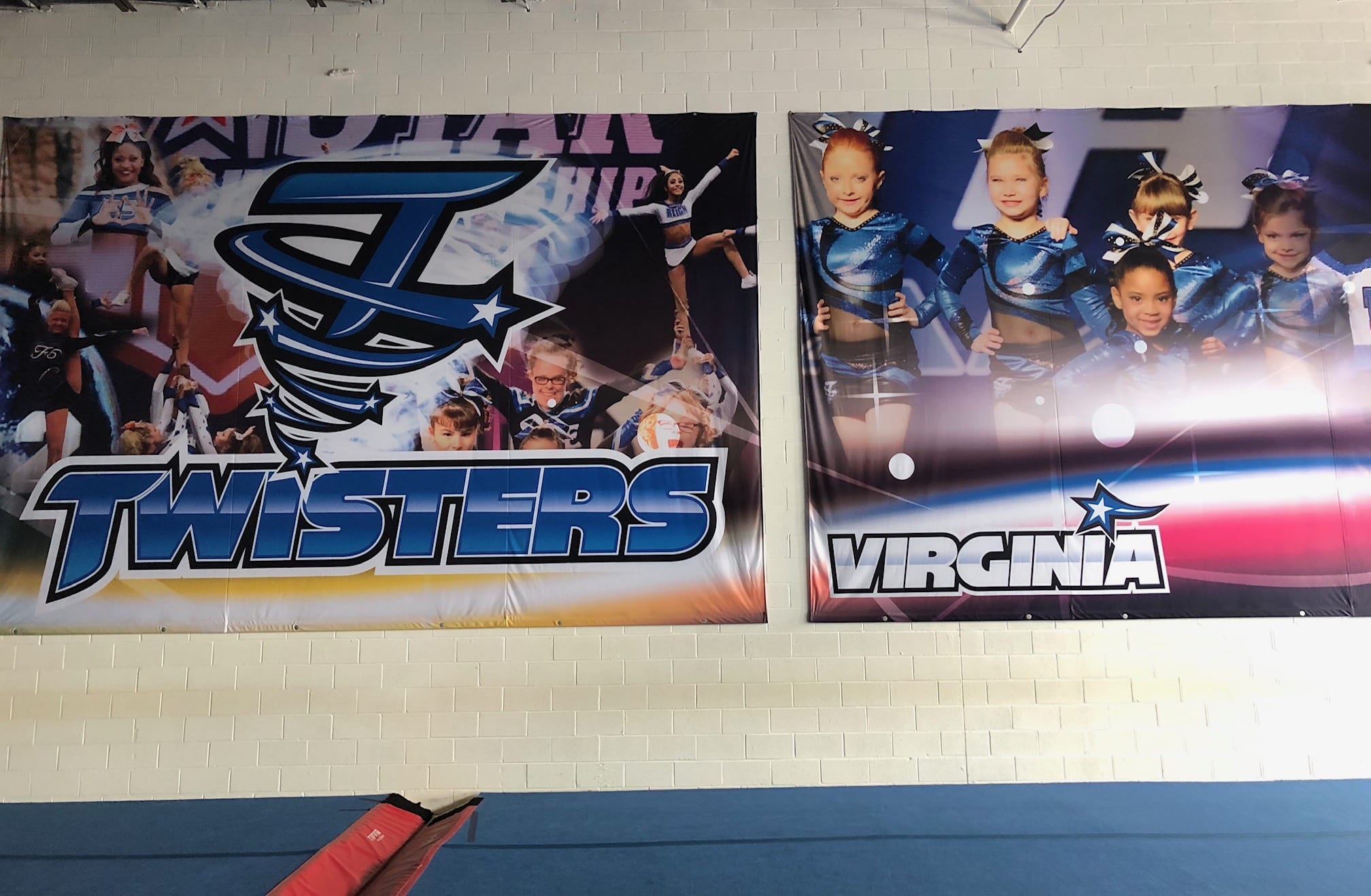 Welcome to Twisters Allstars in Sterling Virginia. Virginia's newest allstar cheerleading gym! As the experts in all things Cheerleading, Twisters Virginia is the top training facility in the mid-Atlantic region.
We love cheerleading! And it can easily be seen and felt the moment you walk into one of our beautiful gyms. You don't have to be a Twister athlete to benefit from our training program. We work with athletes at all levels: Recreation, High School, College, Professional and Allstar.
Our amazing staff is the most experienced in the country! And we look forward to working with you. We'd truly love to meet you.
We're looking for new athletes, so now is a great time to become a Twister!
Call or Email us today
703.665.2284
info@marylandtwisters.com
Open Gym
Work on current skills or join our instructors to learn new ones. Every Friday 6:30pm to 8:00pm with a THEMED OPEN GYM EACH WEEK. Check out the image to the left to see each theme!
CLICK THE IMAGE to find our 2019-2020 Maryland Twisters Waiver.
Please make sure that if it is your first time visiting that you this waiver!
Maryland Twisters Virginia
offers classes for cheer, tumble, stunt, jumps and much more. All ages and skill levels are encouraged to join us today. Click on the image for more information.