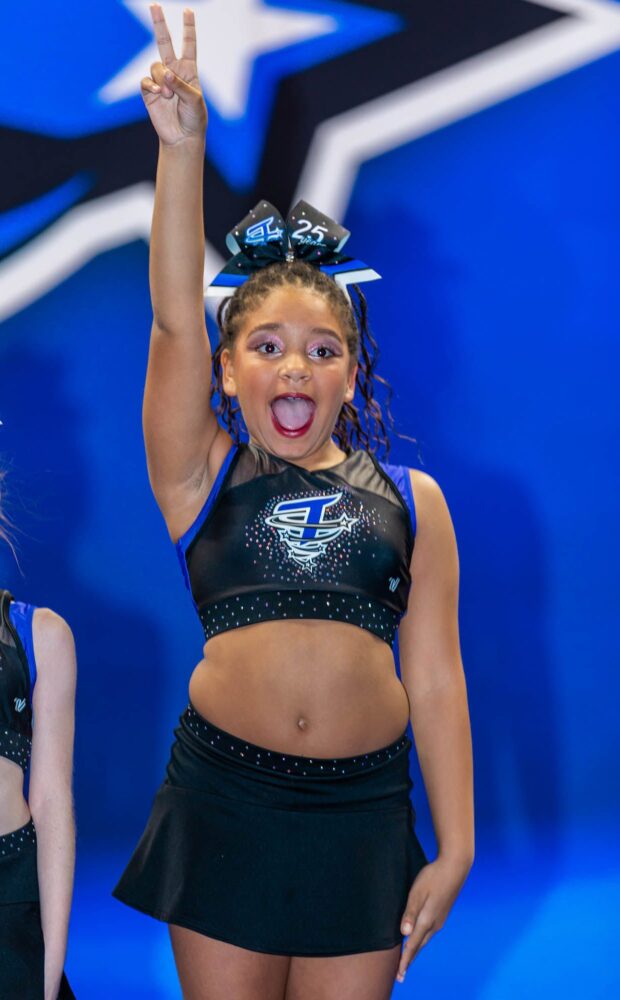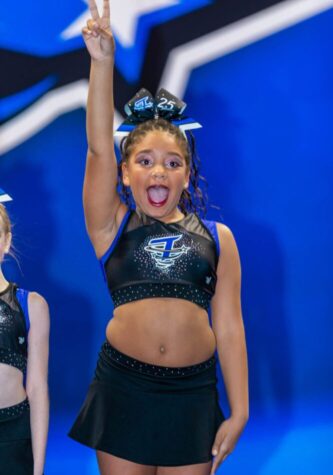 Full Year Program
Registration for the 2022-23 season is now OPEN!
Join the longest running allstar program in Maryland!
Our athletes are coached by the best in the business. We practice safe training of skills and are certified by the US Allstar Federation. Our coaches truly love what they do and take pride in their teams.
Our full year elite teams have won national titles at Cheersport, NCA, Battle at the Capitol, Cheer and Dance Extreme, and Jamfest Supernationals. All of our elite teams earn bids to post season events. We are a 5-time gold medalist at The Cheerleading Worlds and have medaled dozens of times.
For more information, please email stacie@marylandtwisters.com
Click below for more info & to register!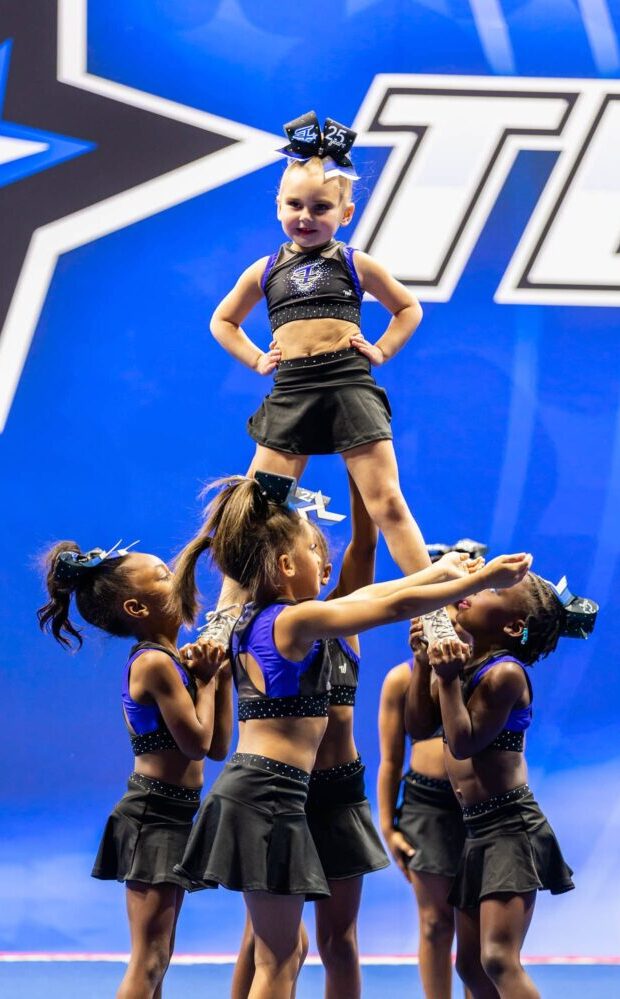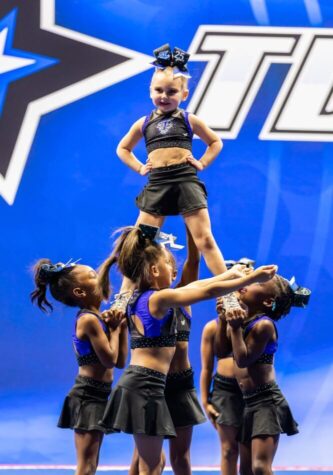 Classes
Learn from our amazing instructors!
MD Twisters offers a variety of classes to suit everyone's needs from stunt stretching & flexibility, jump technique as well as tumbling. We have instructors that can teach a beginner athlete a forward roll all the way up to an elite athlete looking to master a double full. Our class sessions run once per week every 8 weeks. You do not have to be on a team to take advantage of our classes! Classes are an excellent way to build on your current skill sets for both cheerleaders and for those who just want to stay active.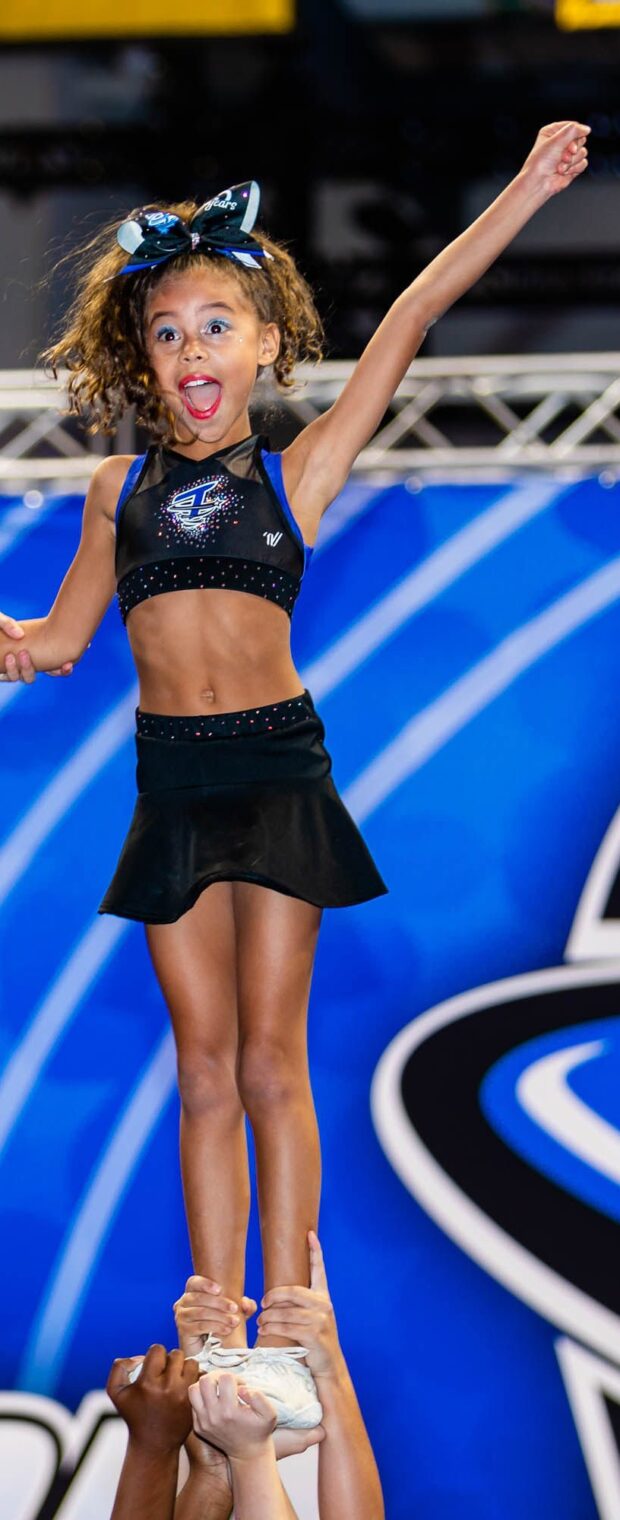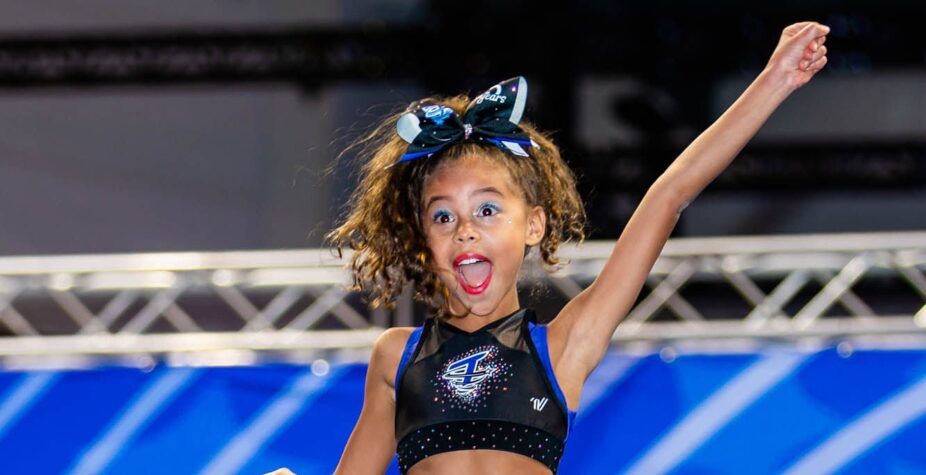 Private Lessons
Book your Private Lesson today!
MD Twisters offers a variety of private lessons – from tumbling, to stretching, and even stunting! Scheduling and pricing varies by instructor and duration of your lesson. You can book as you would like. You do not have to be a Twister athlete to book a private lesson.
Schedule privates in Hanover, MD
Schedule privates in Sterling, VA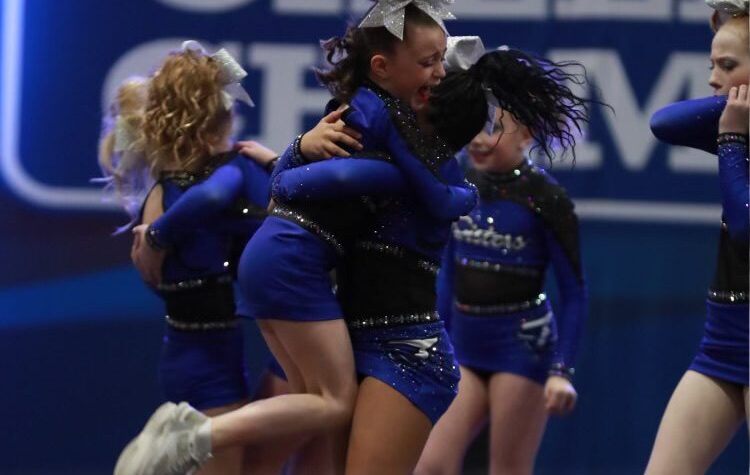 Who We Are
As the experts in all things Cheerleading, the Maryland Twisters & Twisters Virginia are the top training facilities in the mid-Atlantic region. We work with hundreds of Cheerleaders, Gymnasts, and Dancers. We work with athletes in need of mastering skills in the following areas: tumbling, jumps, stunting, and flexibility. Our mission is to teach a safe skills progression with a strong focus on proper technique.
Our love for cheerleading can easily be seen and felt the moment you walk into one of our beautiful gyms. We have multiple facilities located in Hanover, Sterling, Gaithersburg, and Salisbury.
You don't have to be a Twister athlete to benefit from our training program. We work with athletes at all levels: Recreation, High School, College, Professional and Allstar.
The Maryland Twisters Allstar Cheerleading program is for all ages and levels. Our 50 teams compete at both regional and national events. As five-time World Champions, our teams have won hundreds of state and national titles and several Worlds medals.
Our amazing staff is the most experienced in the country! And we look forward to working with you. We pride ourselves on not only building accomplished athletes, but strong, successful adults as well. The life lessons that our athletes carry away with them is priceless.
We'd truly love to meet you. Please email info@marylandtwisters.com for additional information. We're currently accepting new athletes, so now is a great time to get started!
"The choice is up to you, but the best wear Black and Blue!"